Quality Parts Delivered On-Time
Reliability Matters. Don't put your career in the hands of an inconsistent sheet metal fabricator.
Build Your Confidence with a Sheet Metal Fabricator You Can Trust.
Schedule a Call
People Shouldn't Make Promises They Cannot Keep! – We Get It!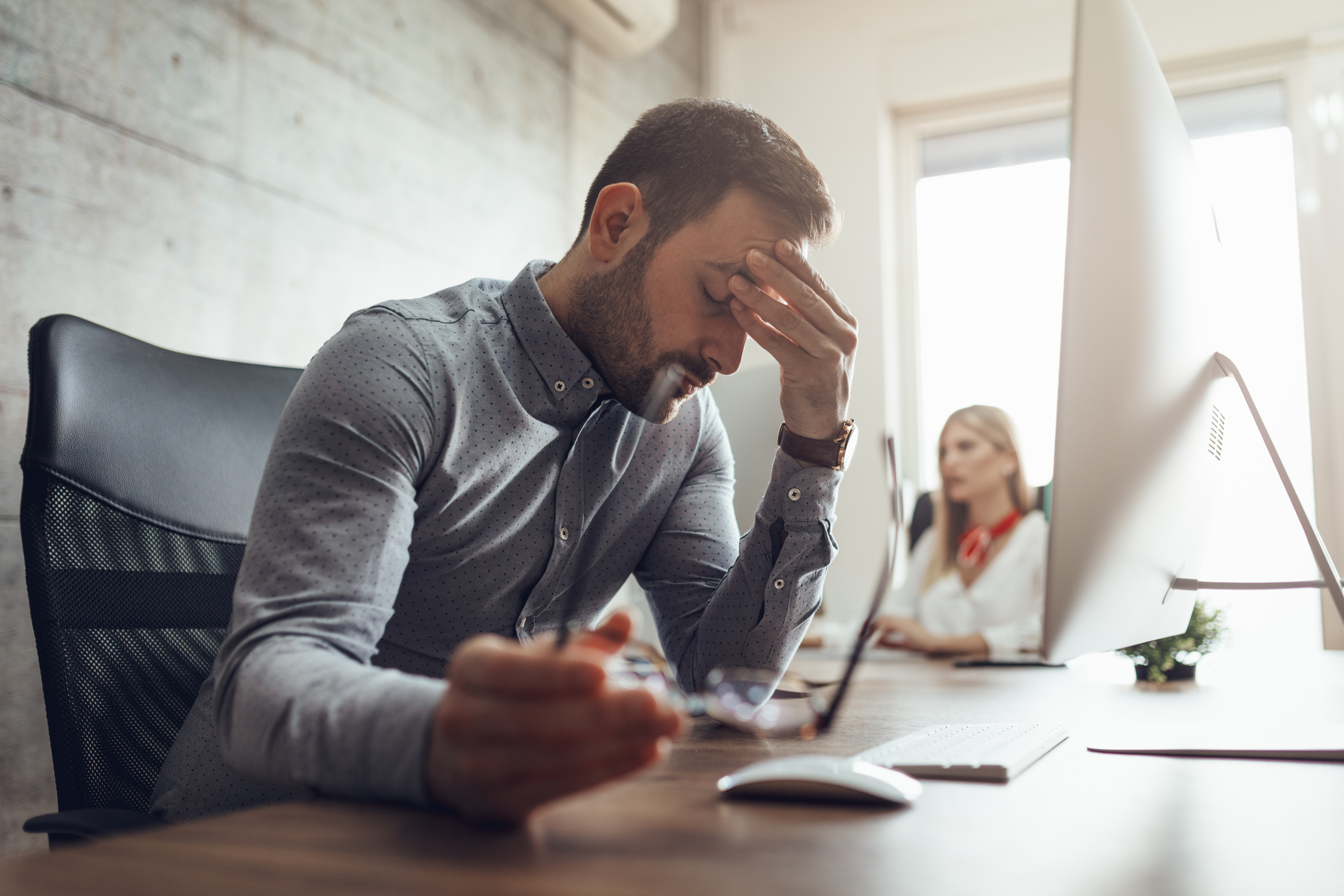 Poor Sheet Metal Fabricators cause undue stress.
Time after time you find yourself having to call to find out where your parts are. No one seems to care that you have deadlines and customer due dates of your own. Doesn't anyone check to make sure your parts are within your specifications prior to shipping?
Don't put your career in the hands of an unreliable sheet metal fabricator. There is an alternative.
Since 2006, we have proudly earned trust from a diverse customer base in a variety of industries.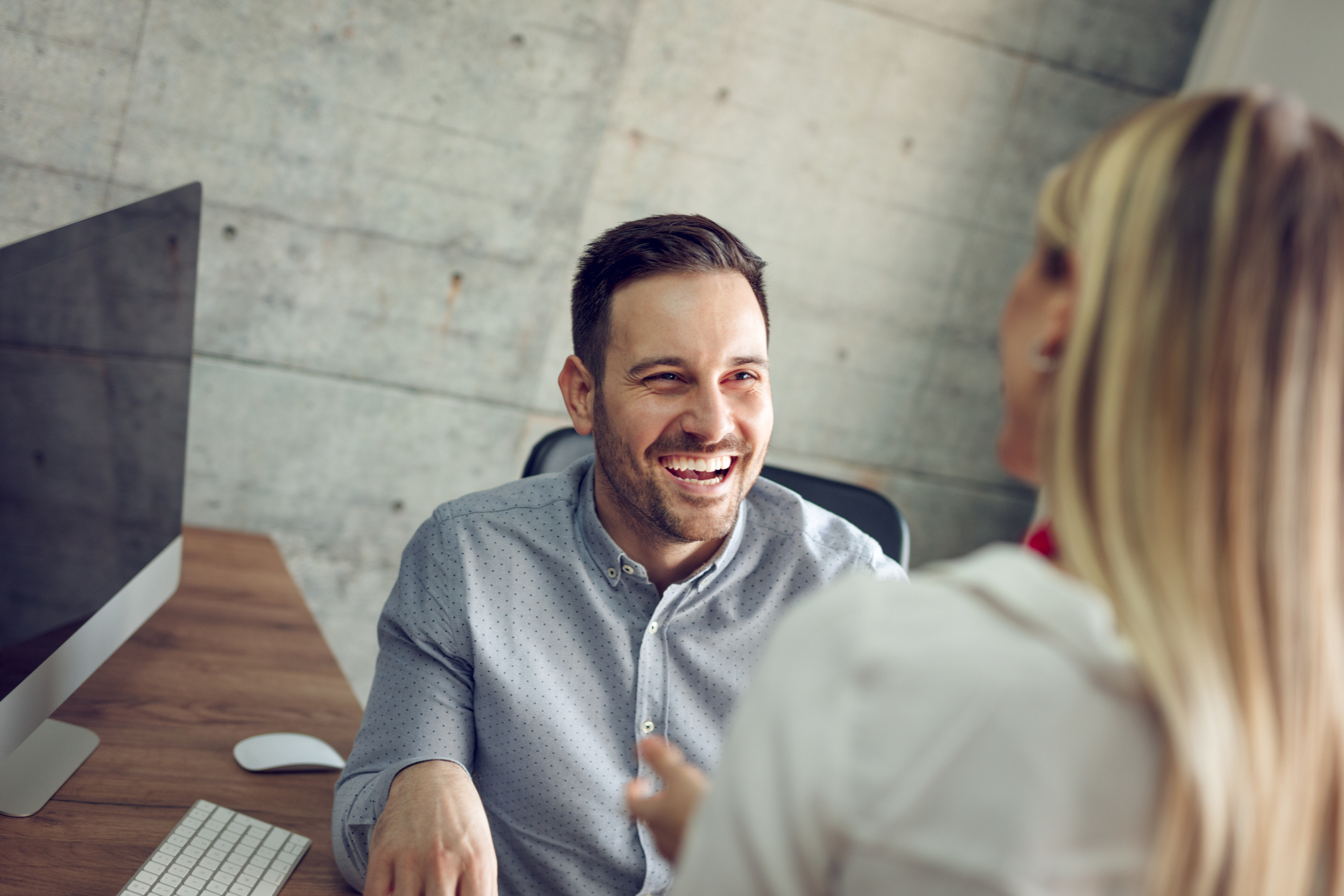 You deserve to have confidence in your Sheet Metal Fabricator.
Office Hours:
M-F: 8am – 5pm
STEP 1
SCHEDULE A MEETING
Our team will help you ascertain if we are a good fit for your project requirements.
Step 2
GET A QUOTE
You'll get a value-based quote that meets your quality specifications with a promised delivery date.
Step 3
RECEIVE PRODUCT
Your quality product arrives when promised. It's our commitment to you.
Step 4
RESTORED CONFIDENCE
No more tracking down shipments, returning bad parts or enduring production delays.

Precision laser cutting is a specialty for us with five specially equipped, high-speed machines.
More >
People Matter, Relationships Matter, Promises Matter, Quality Matters.
Are you tired of fighting fires? Do you wish you had a reliable sheet metal fabricator in the Southeast? Do you wish you could leave work and actually enjoy your evening and sleep that night? You can.
Metalworking Solutions' team knows what it is like having your career on the line hoping that material arrives on time. We were founded with what many call "old fashioned" values. Where a person's word is truly their bond and a handshake means something. We have been operating that way since we started in 2006. We continue to serve our customers in that way.
We've never met a company, only people. Companies don't do business, people do. Men and women represent more than companies, they represent families, colleagues, and friends. We know there is a lot at stake when a buyer favors us with an order. It's our desire to see every person we do business with advance in their careers and improve their ability to support their family and those around them.
Work with a team that cares about your success.
Here at Metalworking Solutions we build OEM manufacturing components for the following industry segments every day. In addition, we provide manufactured component parts for some of the largest display and fixture suppliers in the industry.
STEP 1
MEET WITH US 
Tell us about your project requirements. Our expert team can help you find the right solutions.
Step 2
REQUEST PROPOSAL
Based on your quality specifications, we'll propose value-based options and a promised delivery date.
Step 3
ACCEPT DELIVERY
We are commited to on-time delivery. Your product arrives when its promised, with the quality you expect.
Step 4
GET PEACE OF MIND
Gone are the days of returning bad parts, enduring production delays, and tracking down shipments.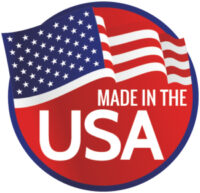 Forgo the hassle.
No need for concern about tariffs, supply chain logistics delays, and poor communication
Your parts are cut, formed, welded, painted or coated, and assembled in Chattanooga, Tennessee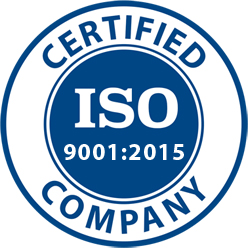 Move from frustrated and concerned
to confident and pleased.
ISO 9001:2015
AWS D1.1 Welding Certification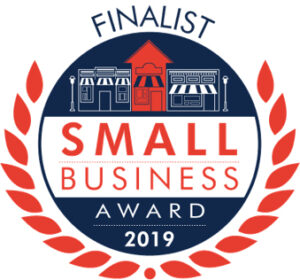 2019  Morgan Olson Presidential Circle of Excellence
2019  Finalist Chattanooga Small Business of the Year
2018  Chattanooga Regional Manufacturing Association Company of the Year
2011  Chattanooga Small Business of the Year
Tour our Plant Virtually
Use the icons on the right to help you tour our facility.

 Navigate between the isles.

 Control the map box with the "Secondary View" option.

 Check out our equipment and key locations using the points of interest feature.

 Measure distances and floor areas.

 Email, text, or share our tour on social media.
Click in the picture below to start your tour. Move your cursor to one of the circles on the floor and click to move to a new vantage point.
Note the window in the lower right portion of the screen for a birdseye view and move to new areas within this view.
Click and hold to pan 360 degrees and view from your current position.
Sign up for our Quarterly Newsletter!