Warehouse & Material Handling
The warehousing and material handling companies are one of our largest industry segments.
Conveyor Systems
Our team of craftsmen are experienced in manufacturing the custom side railing and various components required in the assembly and installation of all different types of conveyor systems.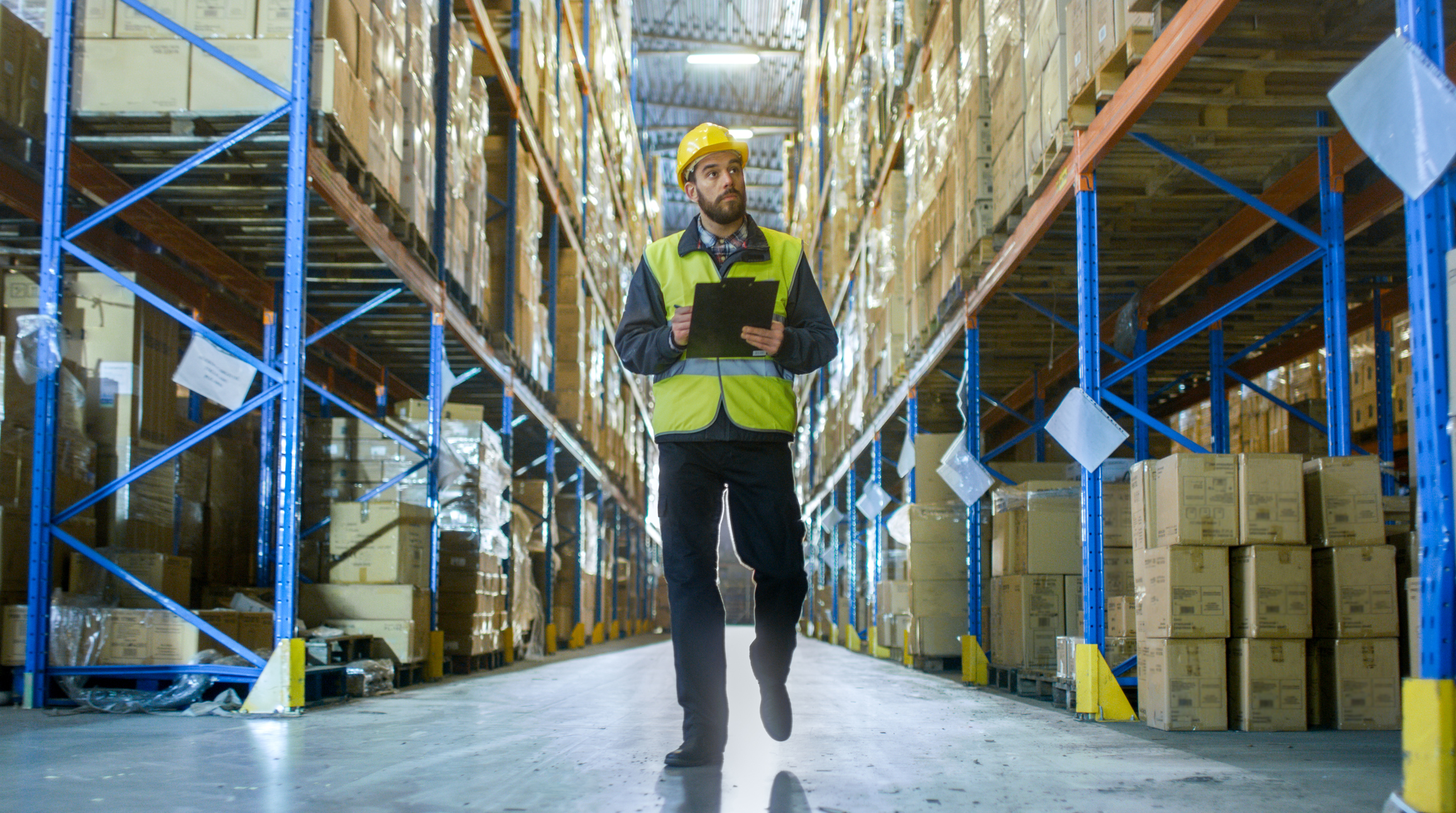 Storage Rack Components, Brackets, and Shields
The Metalworking Solutions team is skilled in manufacturing storage rack components that are used to configure warehouse storage, work platforms, and protect racks from damage.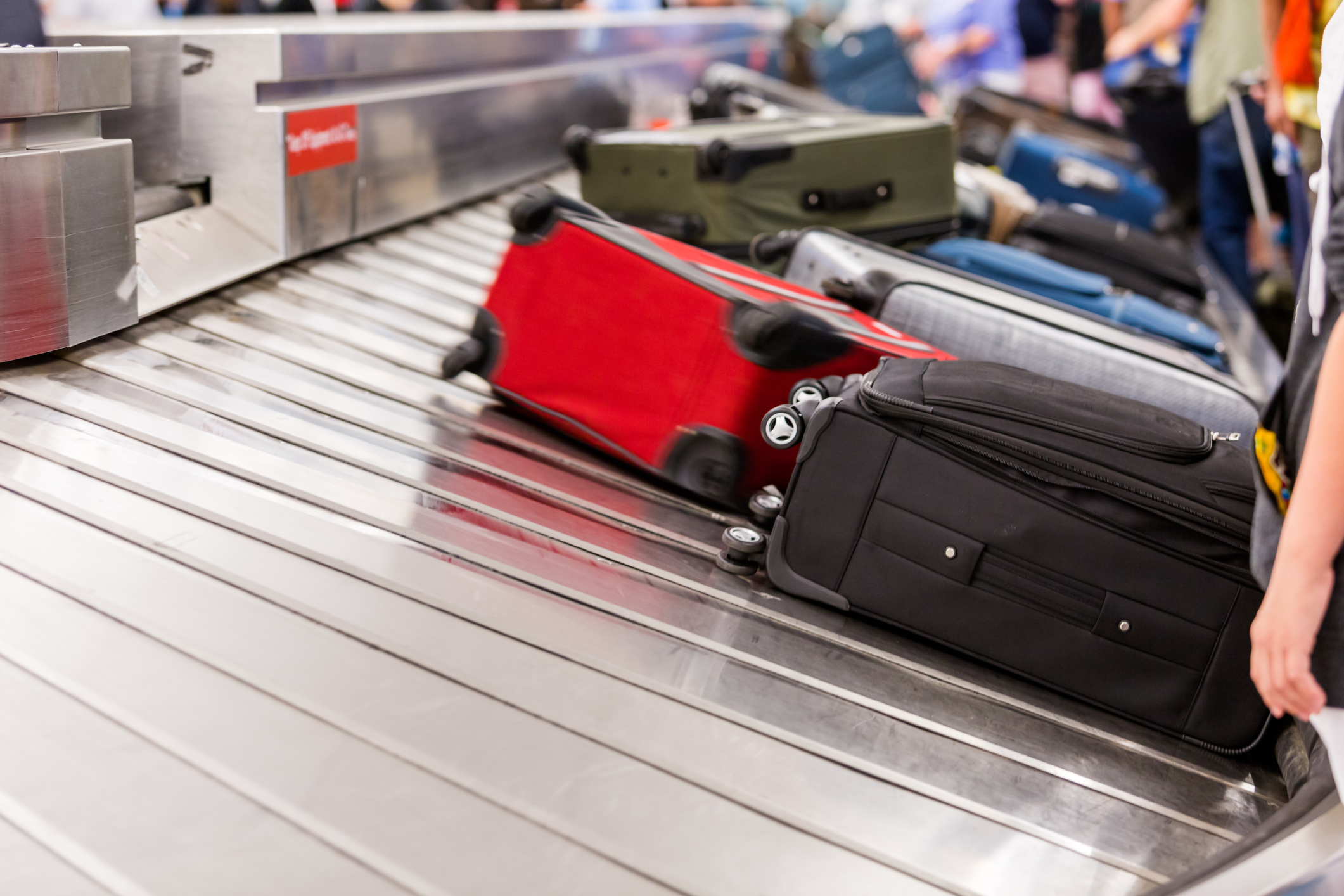 Process Automation Systems
Metalworking Solutions produces process automation system components to precise specifications that must perform hour after hour, day after day, and month after month without failure.