Retail Display & Fixture Industries
Some of our largest project customers come from this industry segment. Our team's ability to meet the rigorous quality and on-time delivery standards of the display manufacturing and design companies is critical to their success. Metalworking Solutions is ISO 9001:2015 certified and our fabricators are all AWS D1.1 certified. Below are a few examples of the types of customers we serve.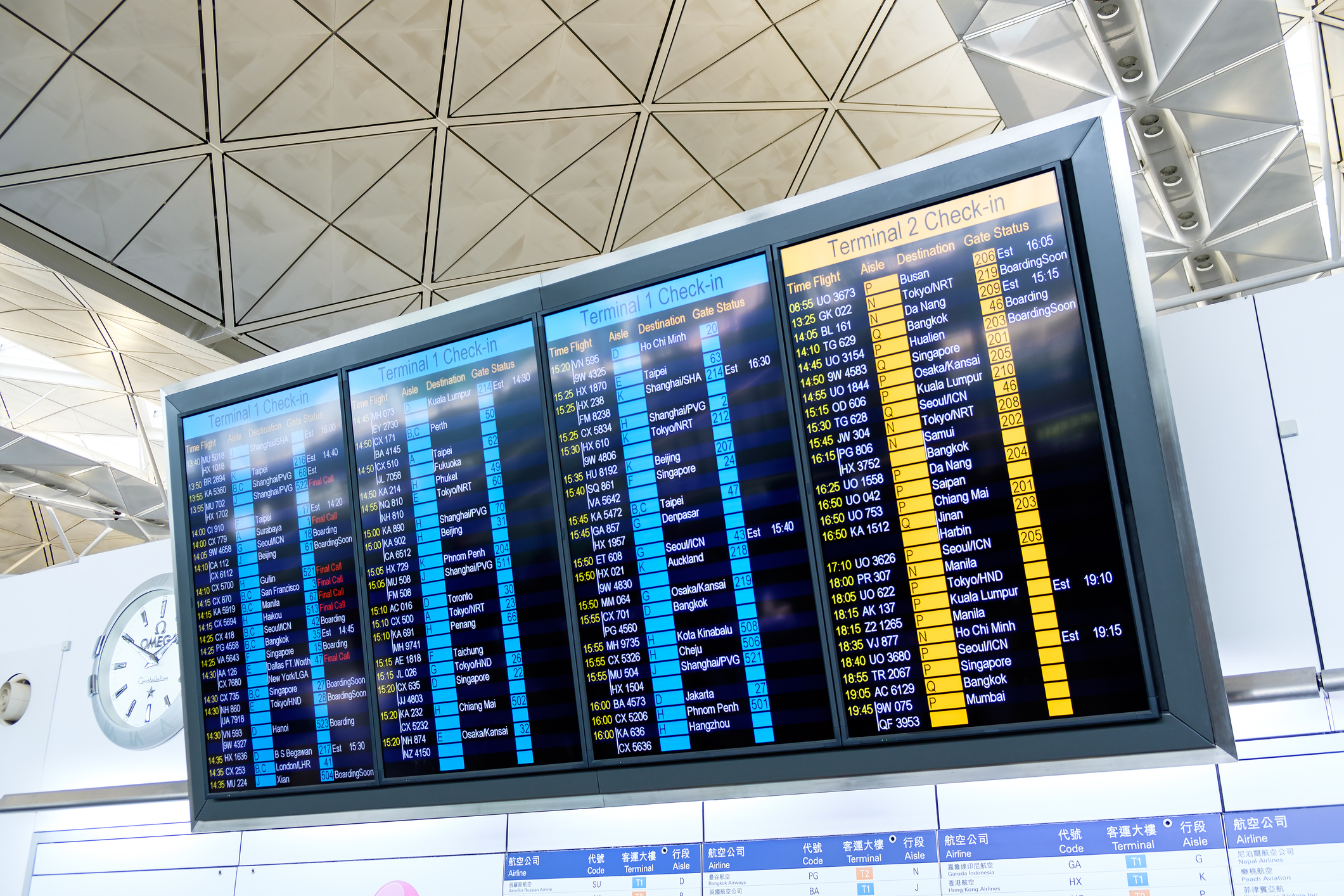 Light Casings
The retail fixture market has become extremely innovative in its design and capabilities. The team at Metalworking Solutions is up to the task.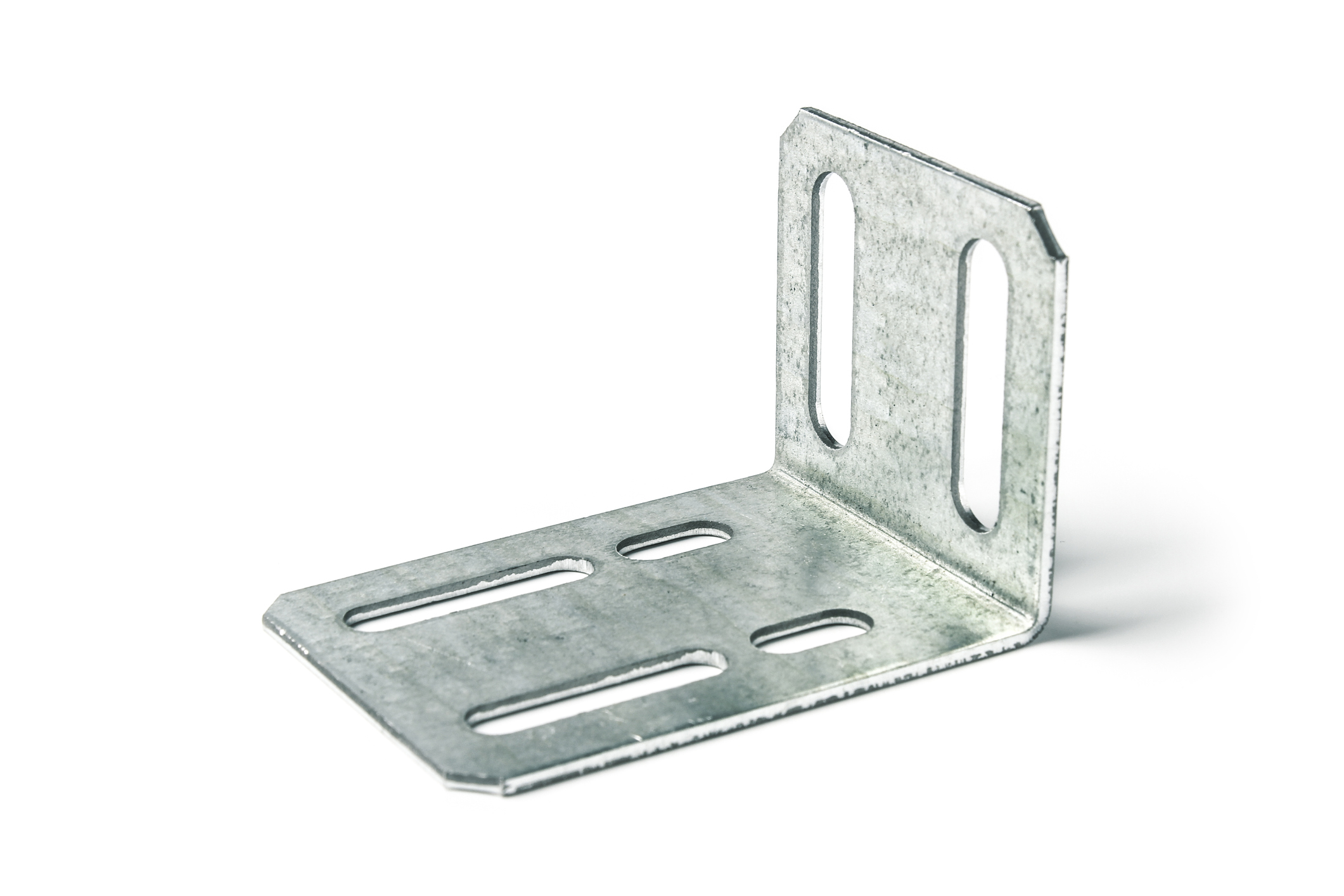 Shelves, Brackets & Supports
Customers in this industry need a wide range of parts from fully assembled enclosures to the components that make up their unique designs.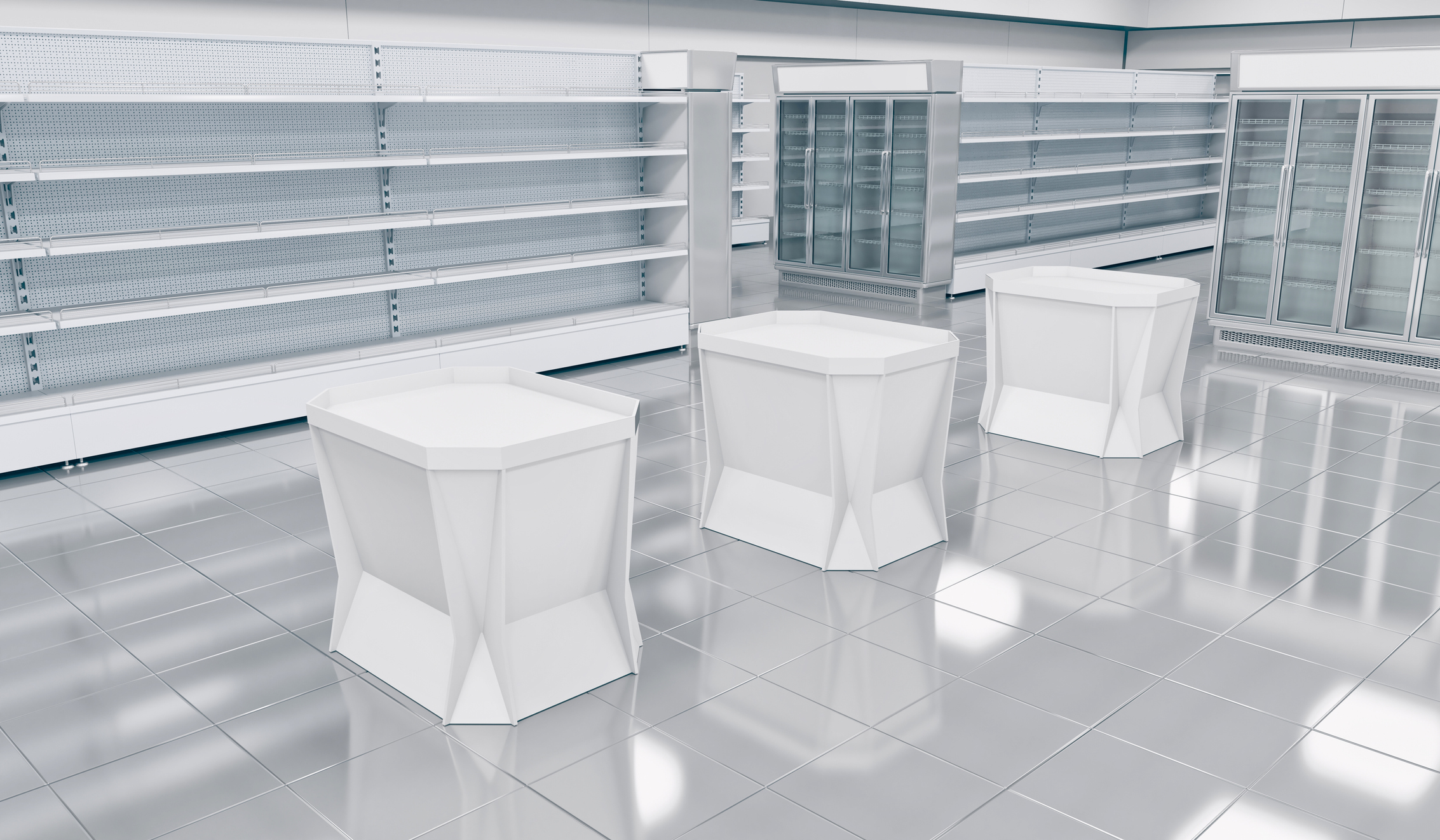 Product Demo & Displays
From components to fully operational point of purchase displays, our team is up to the task to fill the specific needs of this industry. We serve as contract manufacturers for some of the largest names in the business.
Food Refrigeration Equipment & Displays
Metalworking Solutions' Craftsmen are up to the task of building modern refrigeration equipment and components for enticing food display.