Machinery Equipment Components
Metalworking Solutions manufactures components for a variety of OEM machinery manufacturers on a weekly basis. The company is ISO 9001:2015 certified and our fabricators are all AWS D1.1 certified. Below are a few examples of the types of customers we serve.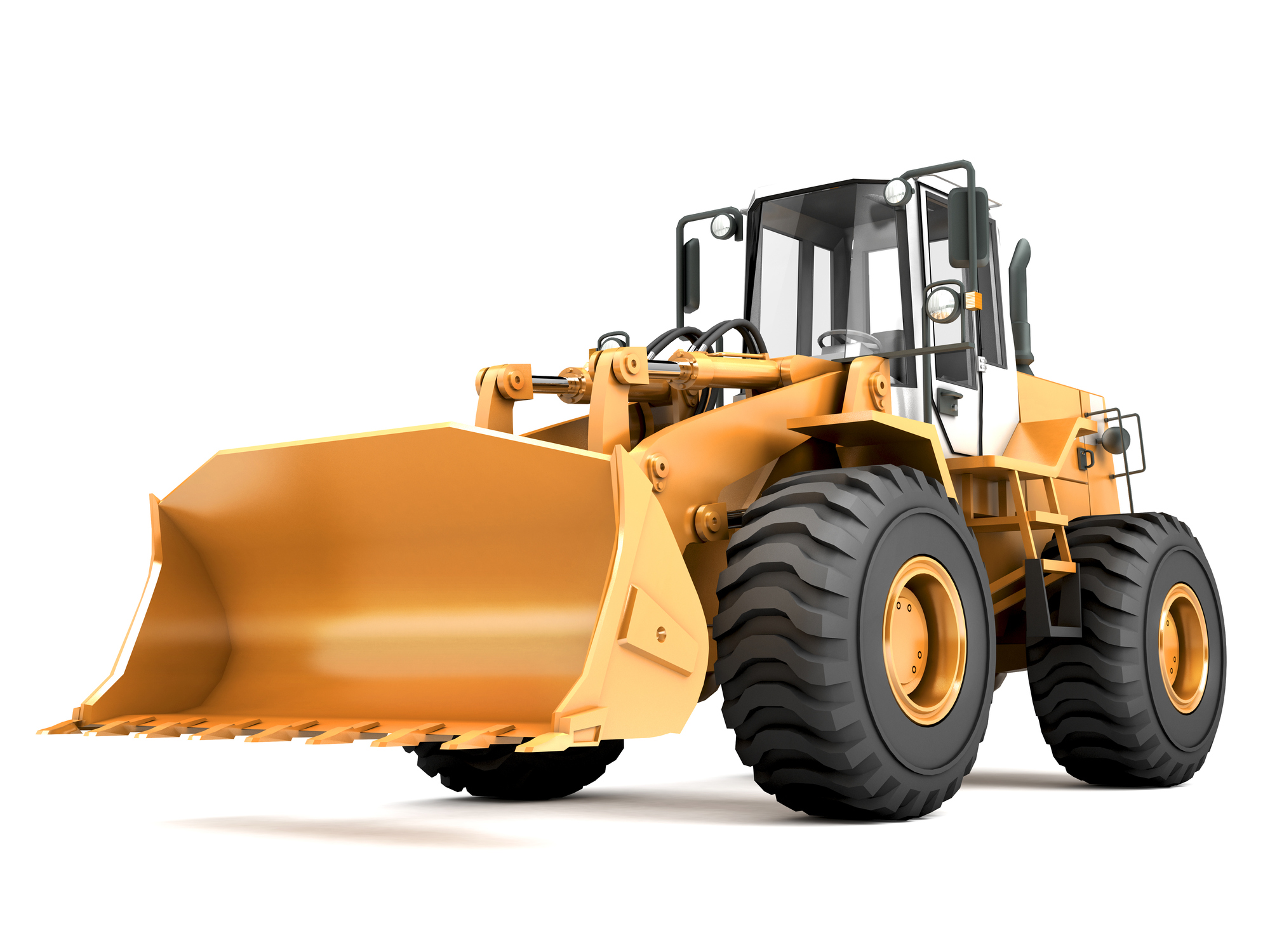 Earth Moving Equipment Components
If you are building equipment to move dirt, rock, and gravel all day long you need a sheet metal fabricator that can cut and form relatively thick gauges of steel and then have weldments applied by one of our 20 plus AWS D1.1 certified welders.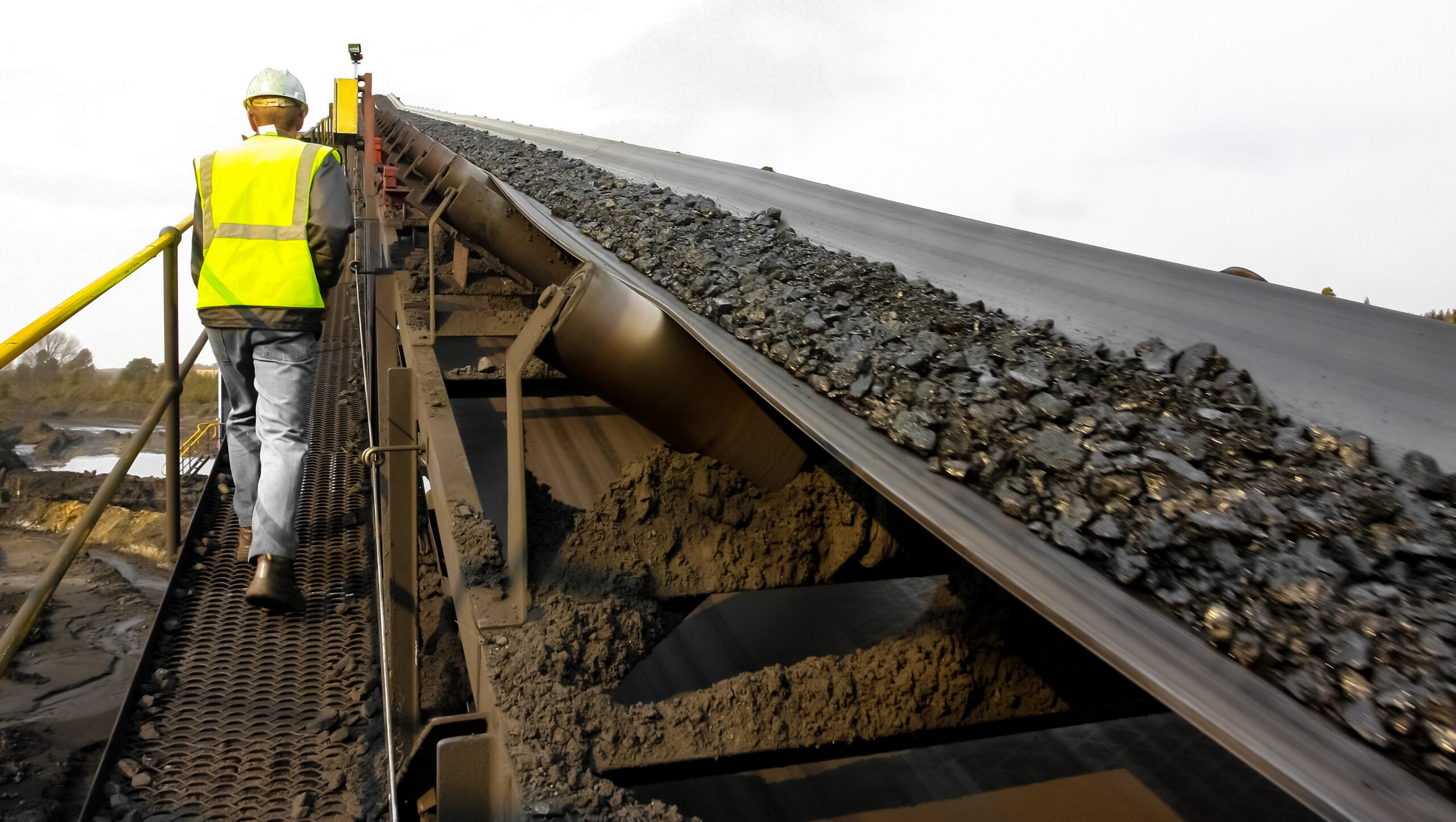 Mining Equipment Components
When you are building equipment for drilling for natural gas or conveying material out of a mine or quarry, the last thing you need is for the machine to fail. Metalworking Solutions has been making quality parts for manufacturers serving these industries for more than a decade.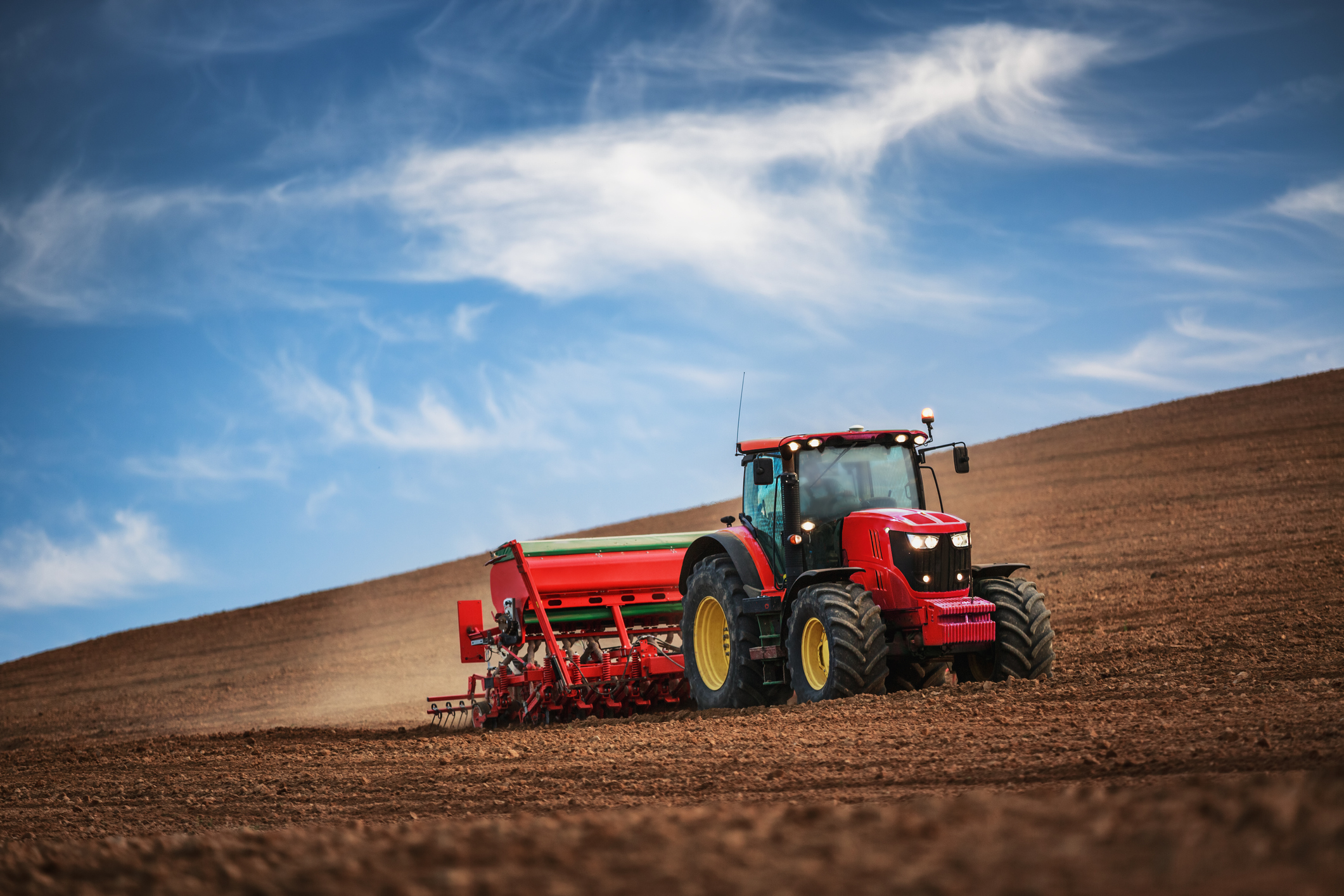 Agricultural & Construction Equipment Components
From sundown farmers to the commercial farmers as well as General Contractors needs, Metalworking Solutions has the expertise and manufacturing technology to make precision sheet metal parts for your implement and construction equipment.
Recycling and Waste Management Equipment Components
Recycling and waste management equipment component manufacturing has quickly become a critical need across our nation and the world. We are pleased to be a trusted supplier of machine components to this mission-critical industry.