Electrical Equipment, Appliance, & Component Manufacturing
Metalworking Solutions manufactures components for a variety of OEM and custom electrical equipment, appliance, and component manufacturers on a weekly basis. The company is ISO 9001:2015 certified and our fabricators are all AWS D1.1 certified. Below are a few examples of the types of customers we serve.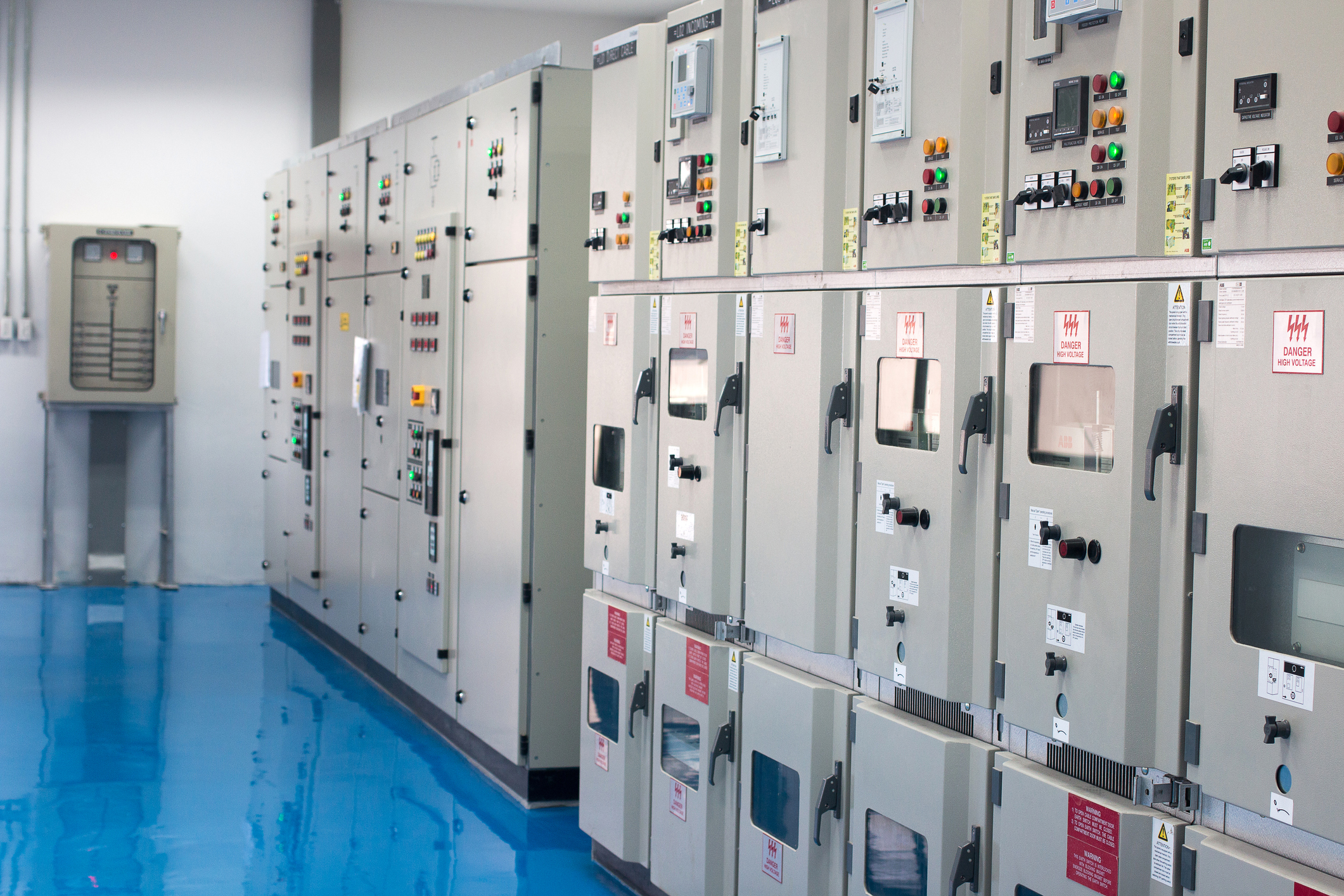 Industrial Computer Enclosures
Many of our customers need more than the cutting and forming of parts. They need a supplier that can assemble and provide the necessary hardware and gaskets to achieve NEMA enclosures.
Generator & Boiler Enclosures
The team at Metalworking Solutions has manufactured and assembled portable generator enclosures as well as boiler enclosures as large as a 10'x15' room.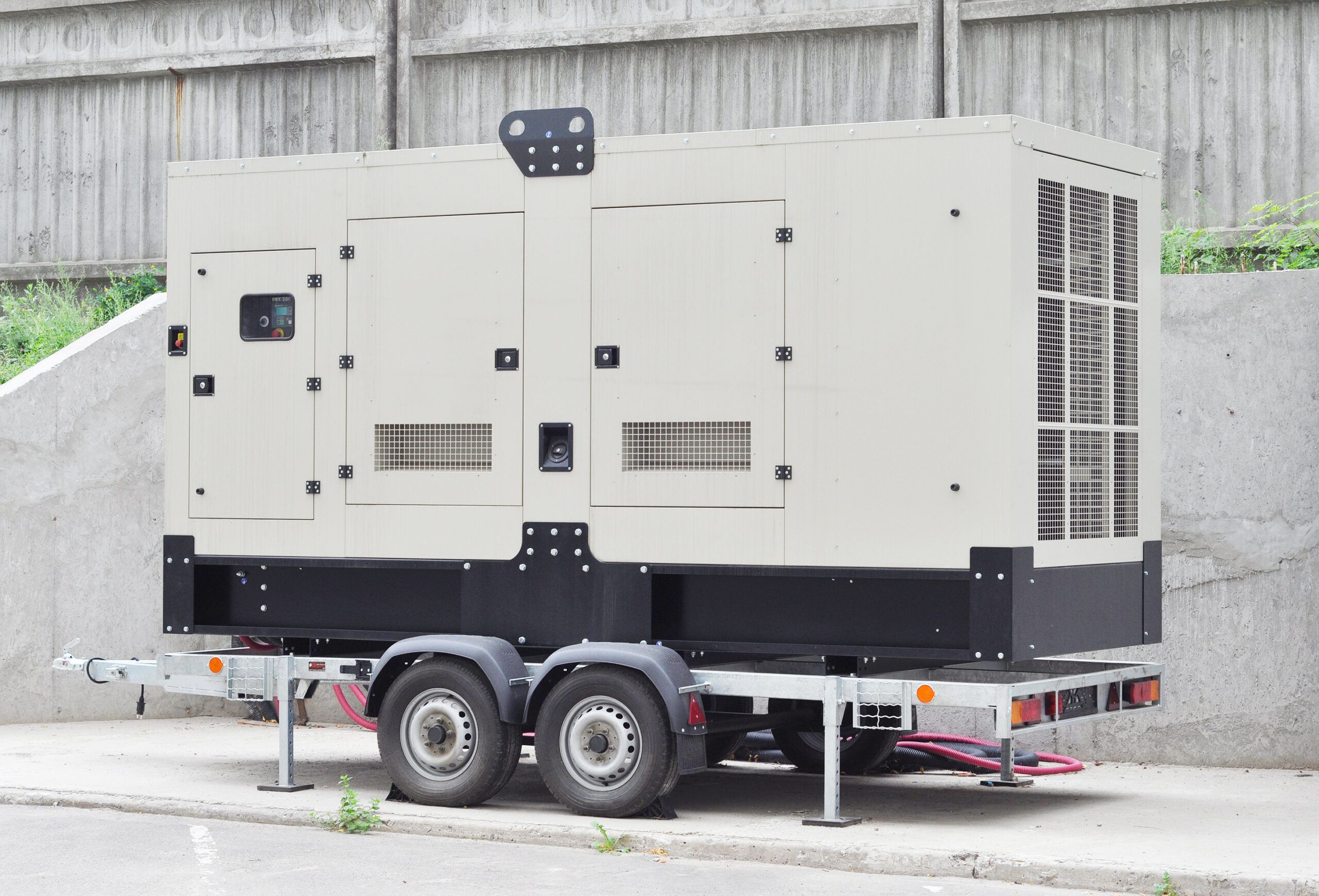 Industrial Power Solution Components
Customers manufacturing industrial power solutions demand high quality parts. These parts may wind up being installed in artic cold to desert heat conditions. They must perform either way. The team at Metalworking Solutions is experienced in meeting these types demands year in and year out.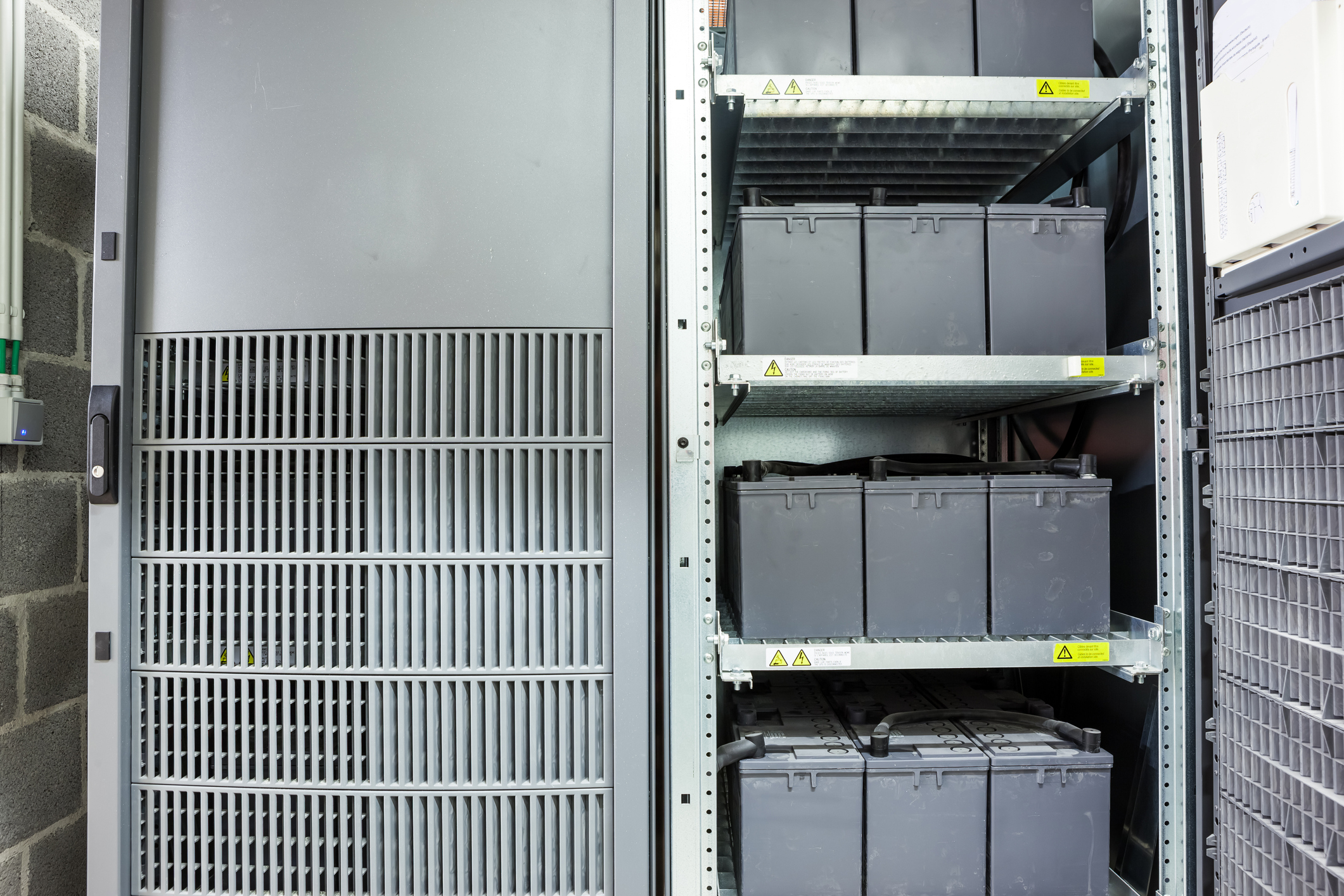 Battery Storage Cabinets & Components
Need a manufacturer of components for your innovative design for organizing battery systems? Metalworking Solutions has worked with a variety of companies that provide power solutions to industry throughout the years.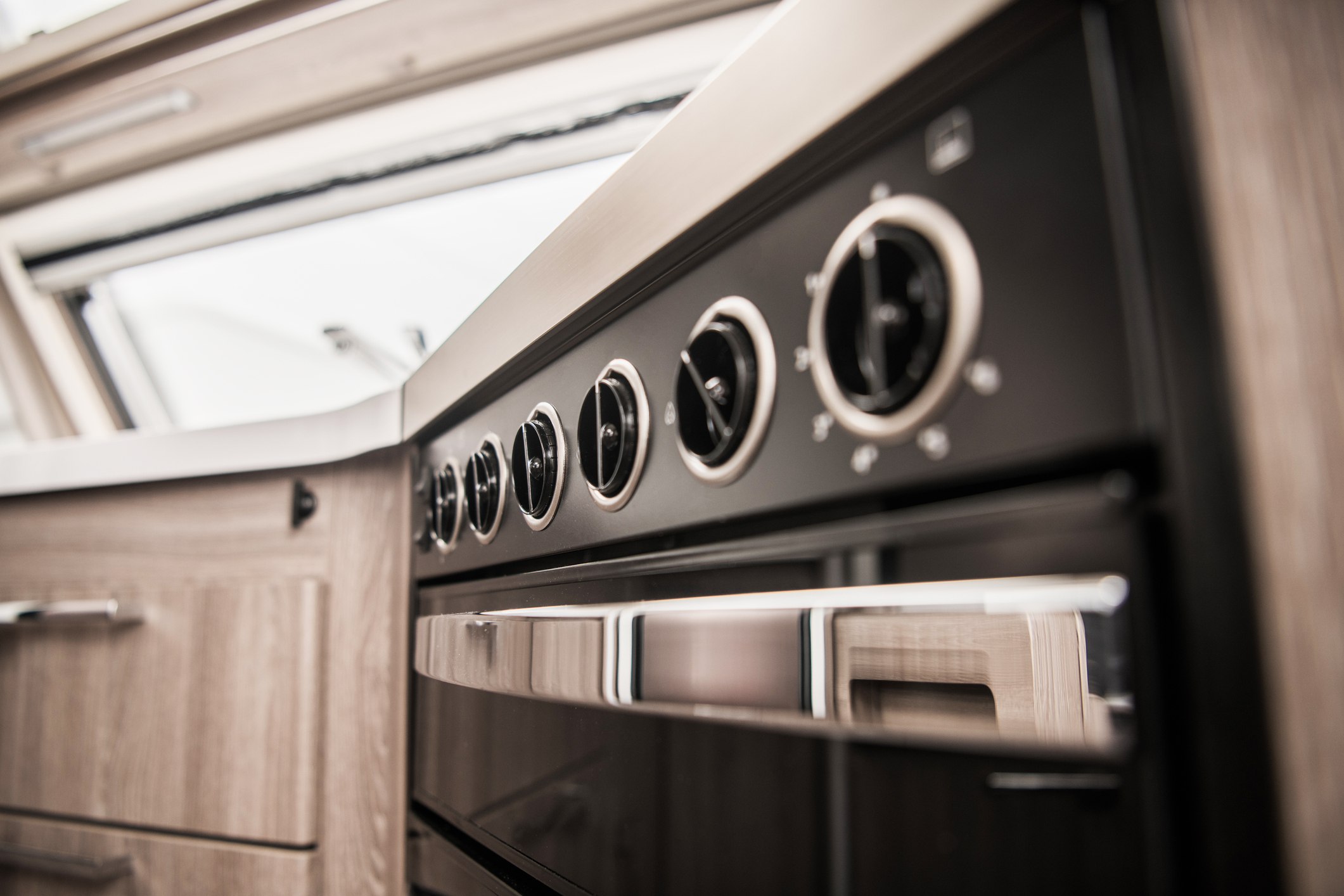 Recreational Vehicle Appliance Casings & Components
If anything, this section should demonstrate that if you need enclosures built, Metalworking Solutions can handle the task. From HVAC, water heater, and furnace enclosures to appliance casings in the RV industry, our team understands what it takes.