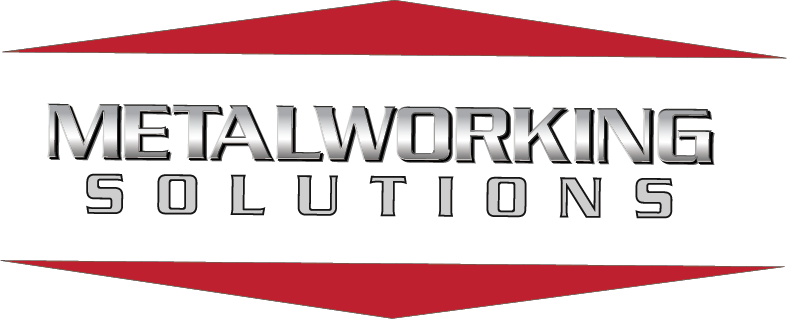 Chattanooga, TN February 8, 2018:  Metalworking Solutions today announced Nick Burrows has been named President, effective immediately. As President, Burrows will have full responsibility for the company and leading the organization into the future.
Burrows, 39, has been with the company since its inception. He implemented the initial systems, processes and organizational policies in support of the company's vision and has led Metalworking Solutions team in evolving these practices and systems as the business has grown.
"Nothing at Metalworking Solutions will change with this announcement", said Bill Hewgley, Chairman, Metalworking Solutions. "As Executive Vice President and General Manager, Nick has been performing this role, leading our team to over 158% revenue growth over the past five years. He's earned the title and I couldn't be more proud and pleased with his performance and the performance of our team."
Burrows received his Bachelor Degree in Accounting and Computer Information Systems and his Master of Business Administration from the University of North Alabama. Nick and his wife, Katie, Assistant Women's Basketball Coach for UTC, have two girls and reside in the Lookout Valley area.
About Metalworking Solutions
Metalworking Solutions, LLC has created an entirely new business model for providing outsourced sheet metal components and assemblies to OEM's operating within virtually any industry. We assist manufacturing companies in the development and production of structural steel and precision sheet metal components; improving final assembly performance by offering superior part quality, best-in-class lead time, and on-time delivery.