Where People and Performance Matter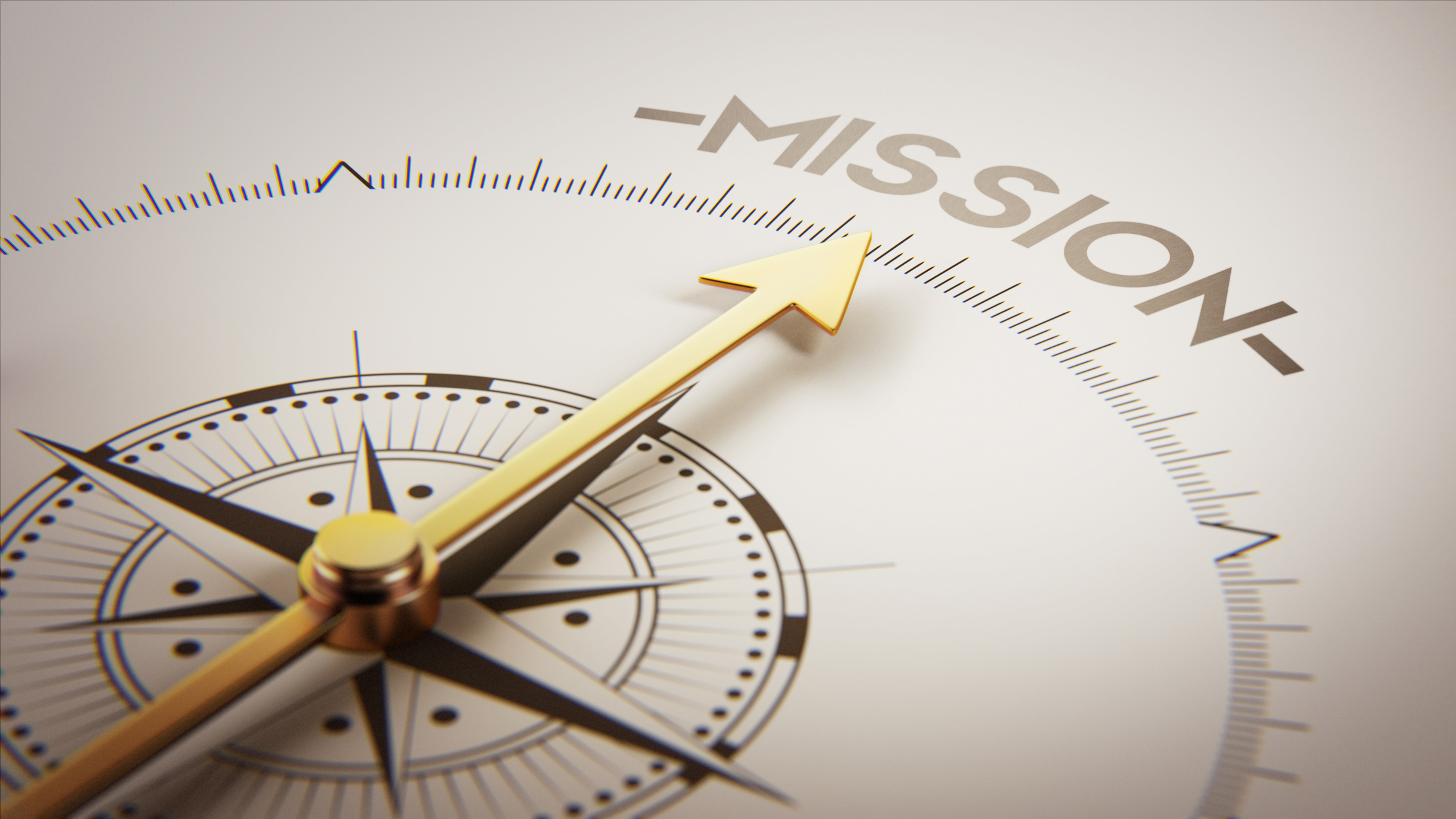 Our Mission
Why do we get up every day excited to come to work. It's because the team at Metalworking Solutions is set on building the next great 100-year-old American manufacturing company in Chattanooga, TN
Our Purpose
Everyone in Metalworking Solutions is striving to strengthen our families and the communities where we reside by providing a workplace where men and women can grow professionally and personally.

Teamwork
We are one team unified in purpose and in our convictions to strengthen and protect the culture and reputation we and those before us have worked so hard to build.
Humility
By staying humble we remain teachable. Our team seeks what is right more than we are concerned about being right. Arrogance will not be promoted or tolerated. In the great words of C.S. Lewis, "Humility is not thinking less of yourself, it's thinking of yourself less."
Reliability
Consistency and dependability are critical in creating trust between team members, customers, suppliers, and our community. We deliver on our promises.
Integrity
We are to be impeccable with our words and actions. Our yes is to be "yes" and our no is to be "no." We operate under the belief that it is never the wrong time to do the right thing even when it hurts.
Value
At the end of the day we create products and provide services to our customers. The way in which we conduct ourselves, produce and deliver the parts and services must be viewed by our customers as a greater value than they can receive anywhere else.
Excellence
The never ending pursuit to get better and better each day. The ability to muster the grit, determination, and desire to be the very best. An unrelenting disdain for mediocrity and being average.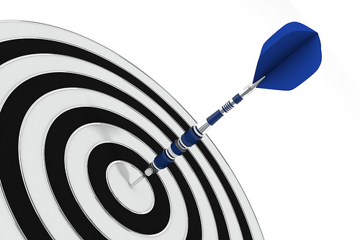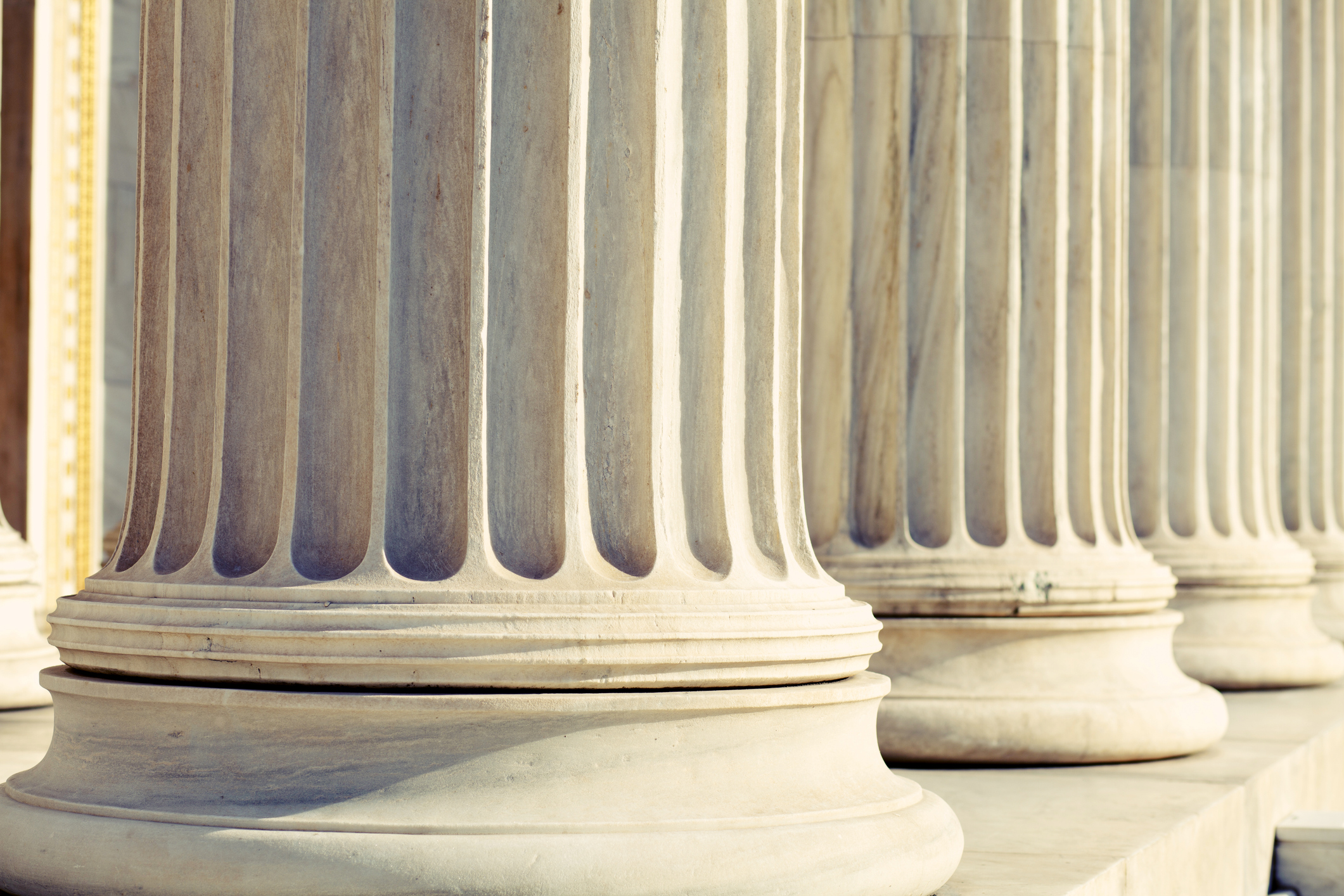 Financial Stability
We continue to build an organization that is financially sound, providing a favorable return to investors and a stable place of employment for our professionals.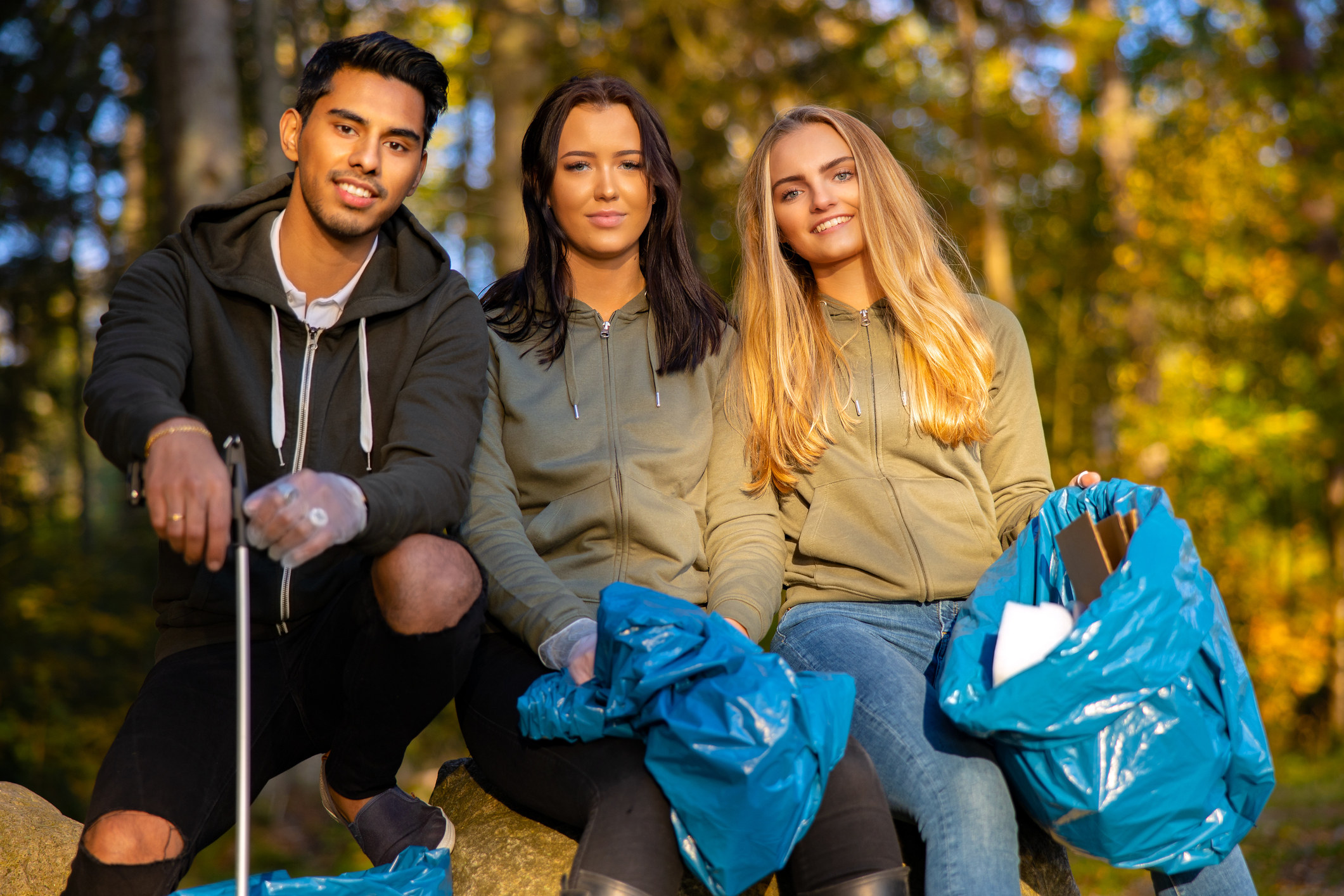 Thriving Work Culture
We strive to provide an environment where our employees grow professionally and personally. One in which they feel encouraged, confident, and respected. We take several opportunities during the year to serve our community in various ways.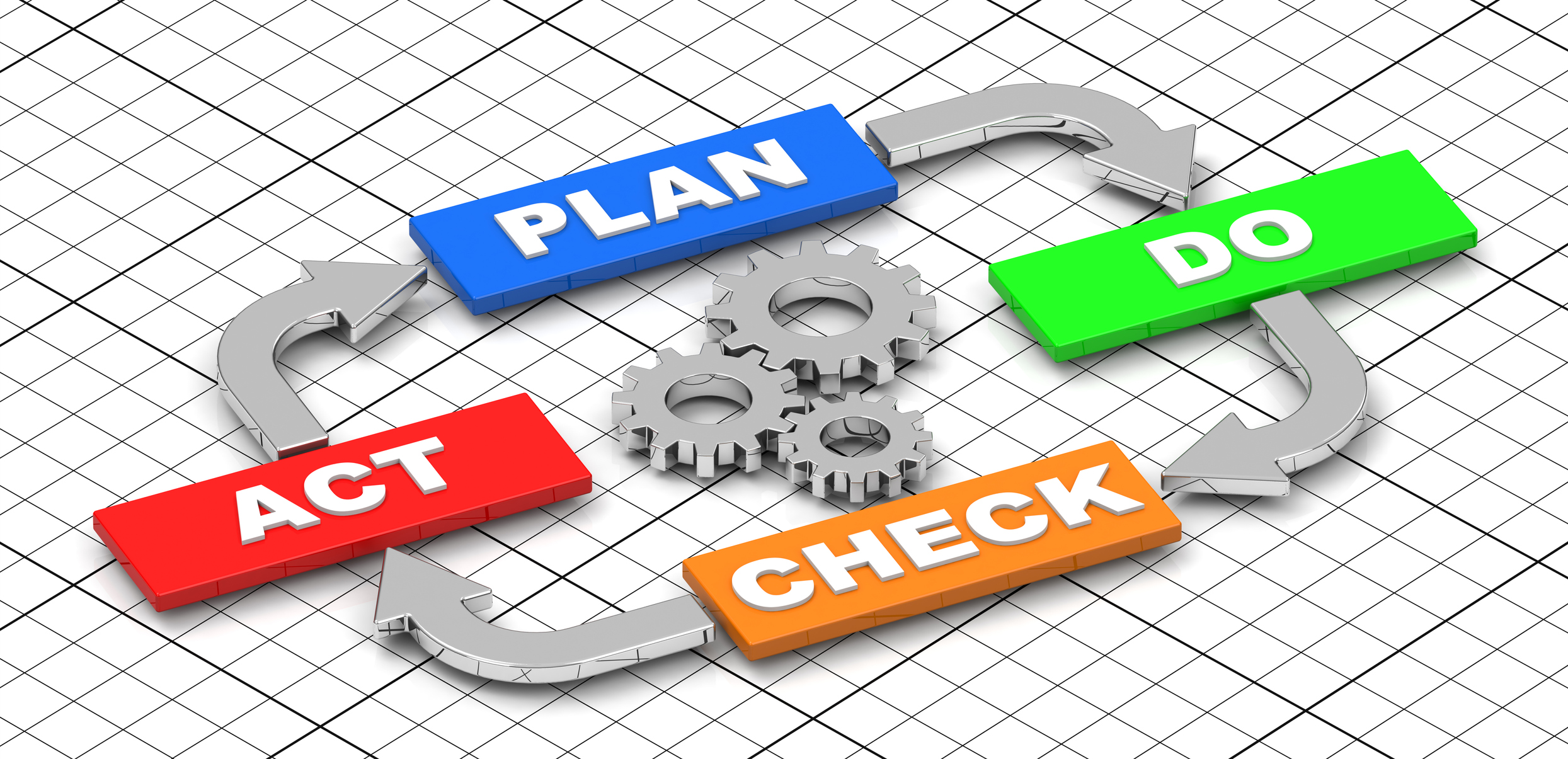 Operational Excellence
We foster an environment of continuous improvement which maximizes the benefits to our customers and optimizes the return on our investments.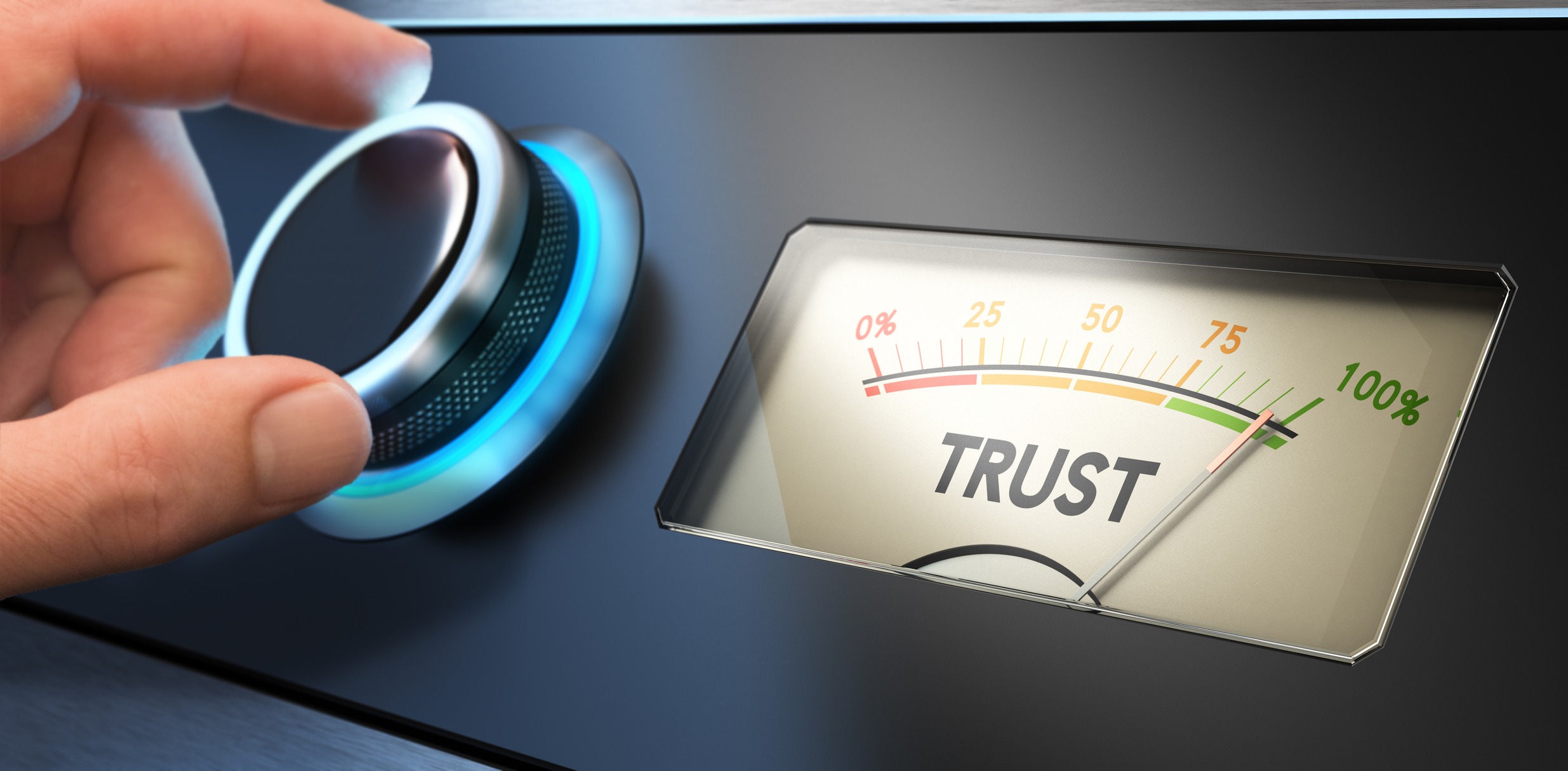 Customer Loyalty
We work to provide a level of service and customer experience that creates an unbreakable trust and loyalty to our people and our organization.