Machining Services
Our machining capabilities match your creativity with precise metal cutting and shaping to meet your specifications.
We have milling machines, lathes, saws and more for all of your machining needs.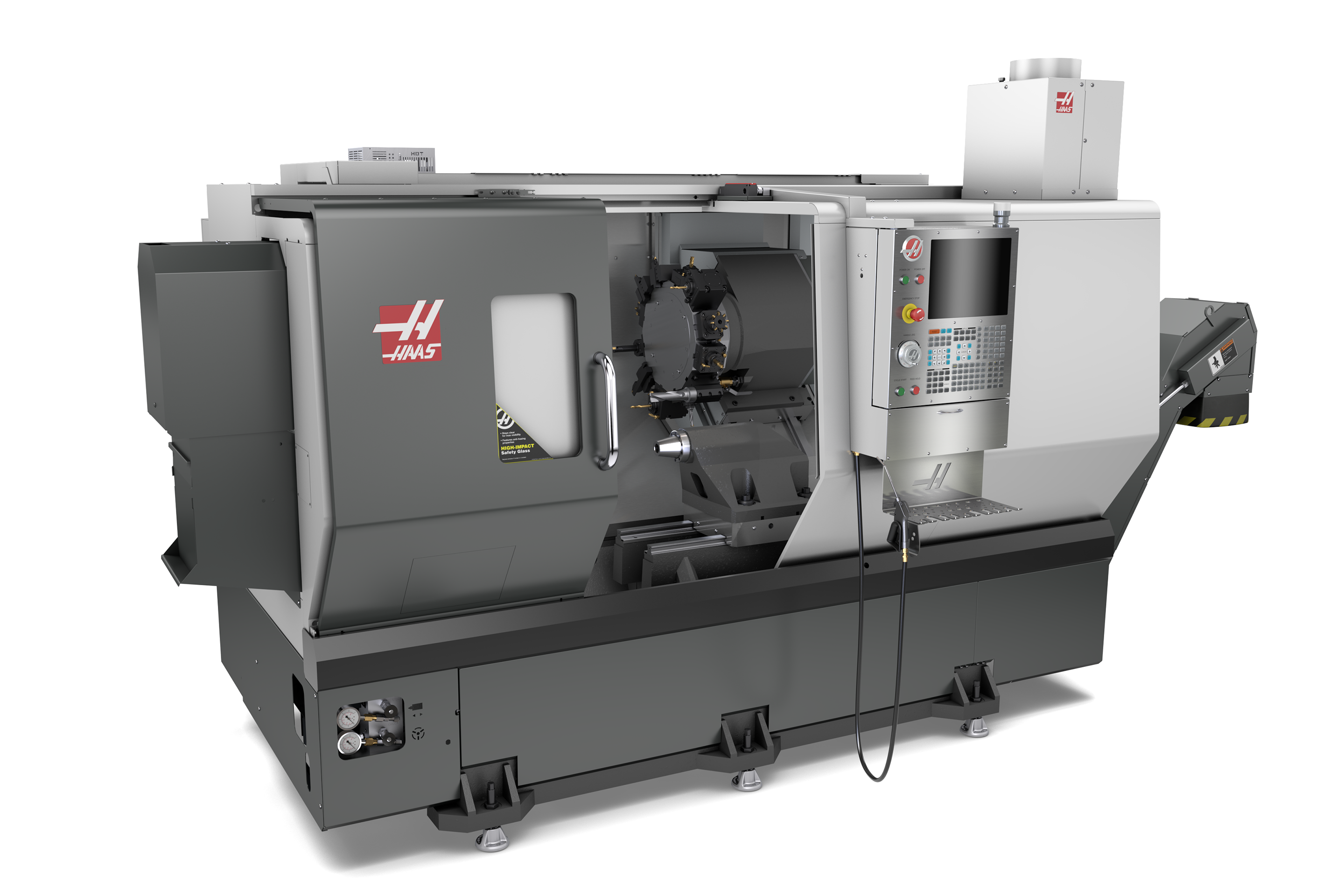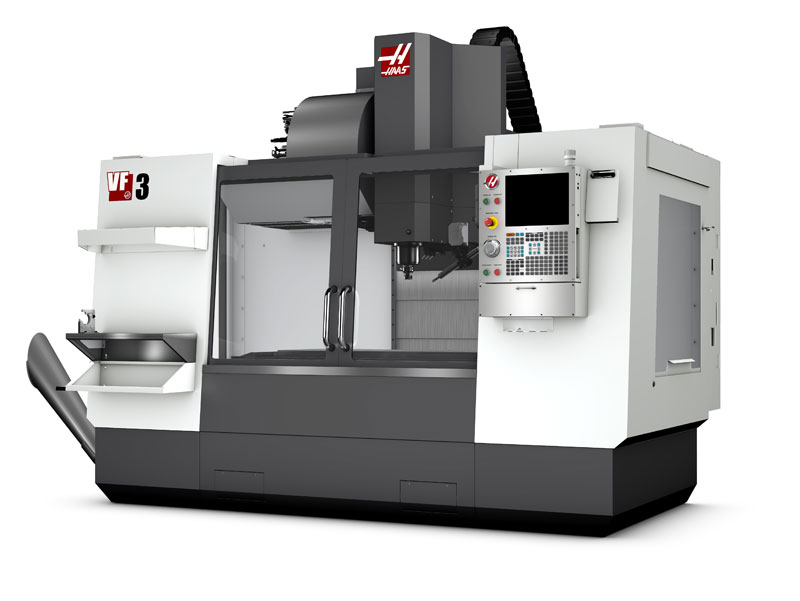 Haas ST-35Y
Metalworking Solutions' Haas ST-35Y is a big bore lathe with a generous work envelope. 
Haas VF-3
Milling operations are essential in creating the perfect custom metalwork parts. Metalworking Solutions' Haas VF-3 provides quick cuts and shapes your metal parts precisely to your specifications.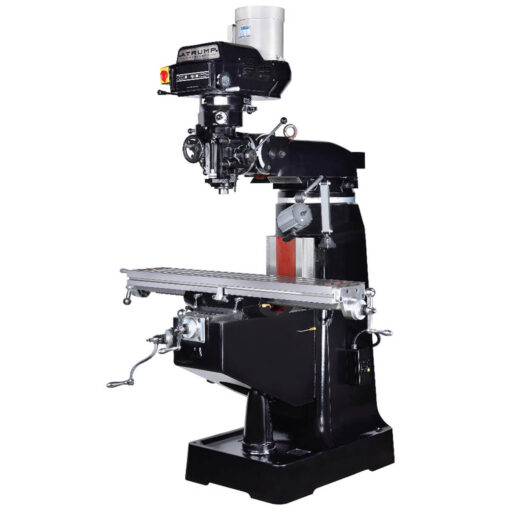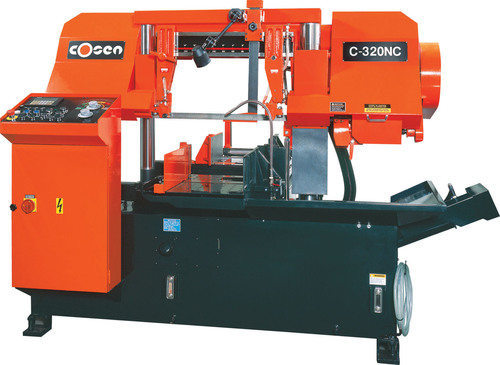 ATRUMP KV2
Metalworking Solutions has multiple manual knee mills for many of your face milling, slotting, drilling, and boring requirements that are less machine-intensive and have shorter production runs.
Cosen C-320NC
Metalworking Solution's Cosen C-320NC Band saw provides precision cuts. The versatility of this saw allows for high-volume production cutting required by many of our customers.