Transportation Equipment Manufacturing Components
Some of our largest customers come from this industry segment. Our team's ability to meet the rigorous quality and on-time delivery standards of transportation equipment manufacturing OEMs is critical to their continued success. The company is ISO 9001:2015 certified and our fabricators are all AWS D1.1 certified. Below are a few examples of the types of customers we serve.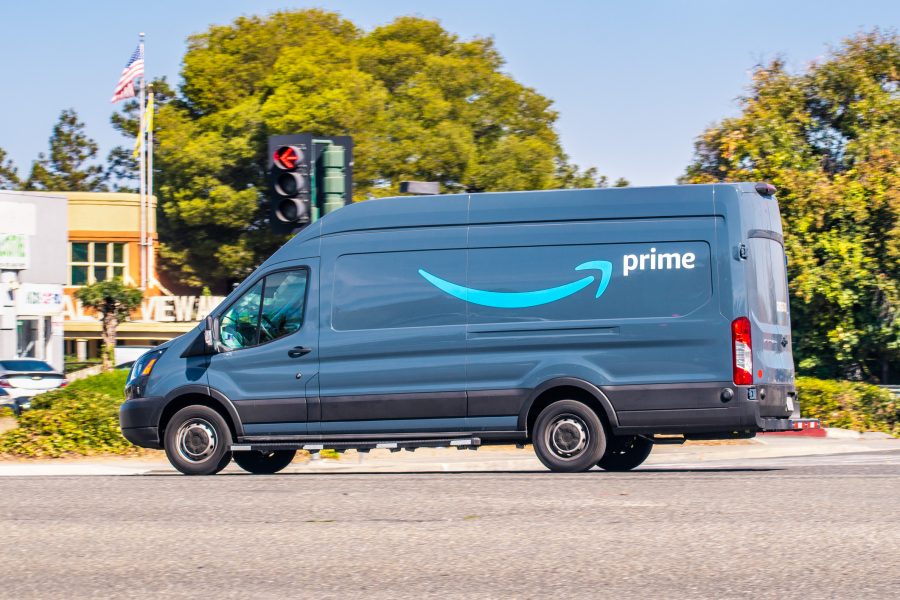 Distribution & Delivery Vehicle Components
Distribution and delivery vehicle manufacturers have as strict requirements as any automotive manufacturer. Metalworking Solutions has a strong track record of meeting the quality and delivery standards for parts to this industry.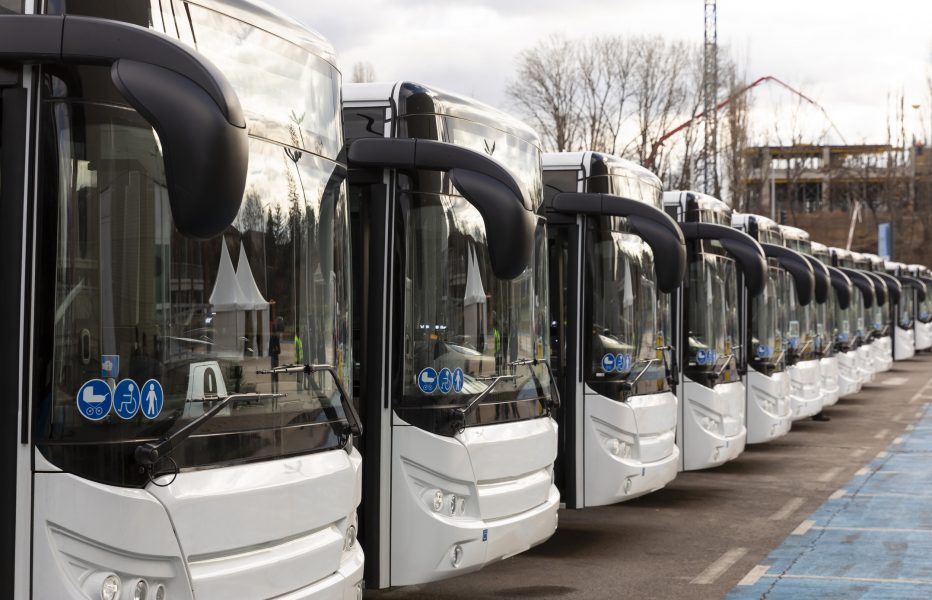 Mass Transit Vehicles, Containers, and Infrastructure Components
Customers in the mass transit industry depend on the Metalworking Solutions team of craftsmen each week to provide quality parts precisely cut, formed, and fabricated to their requirements.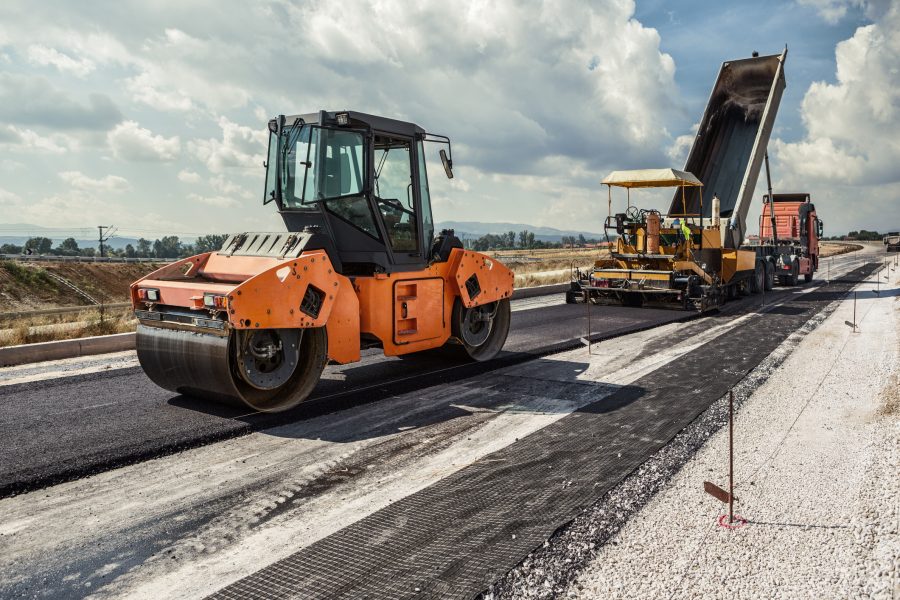 Interstate and Highway Paving Equipment Components
Regardless of politics, all sides agree that America's road infrastructure needs repair. Metalworking Solutions is forming precision sheet metal parts for this industry on a weekly basis.