2017 has started at breakneck speed. After four months of record sales, management has made the move to secure more laser and press brake capacity.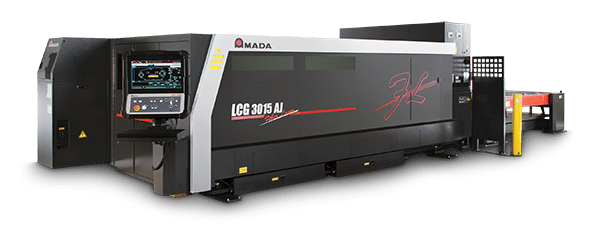 Amada Laser
Purchase orders have been released for a new 6000-watt fiber optic laser and automatic load/unload tower. The new laser is expected to be operational by the end of May, first of June timeframe and will increase our cutting capacity by 30%.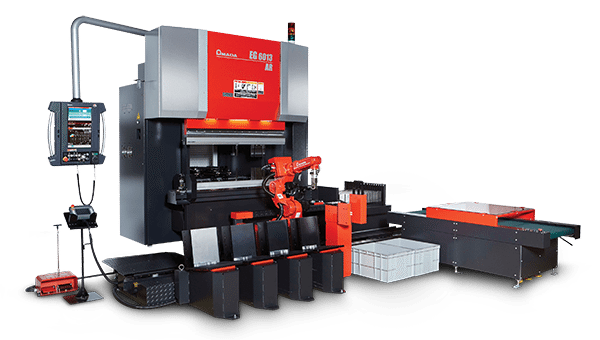 Robotic Bending Cell
A new robotic bending cell will arrive during the same timeframe. The new bending cell will increase our bending capacity by a minimum of 20% and allow the offloading of many of our smaller parts to this automated cell.s.