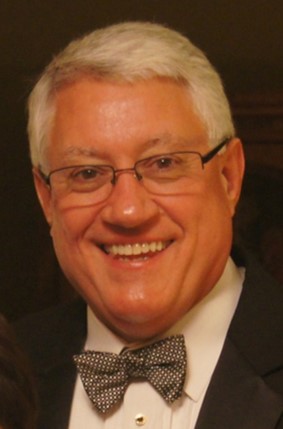 Life is a Business – Chapter 15
A series of essays on the past, the present, and the future
Whatever your chosen profession, never, never, ever whine, complain or groan about the hardships involved, period.  Nobody likes a complainer.  What does everyone like? They like to be around and support someone who absolutely loves what they do and is passionate and committed to excellence at all times, all packaged in a positive attitude. If you do not wake up each and every morning anxious and eager to go back into battle, you my friend are in the wrong war!
Pick one: Rocky, Rudy, or the Roadrunner…They all jumped up and back into the game with each new day. Winning is as much a frame of mind as it is skill sets that you possess. There was a somewhat illiterate salesman back in the 1960's that the college graduates on the sales force made fun of due to his poor grammar.  They would gather around the water cooler and cackle as they waved around some of the 30 or so cold call letters he would write and mail daily.  After six months, the poor old boy had become the #1 Salesman in the company! The sales manager put out a memo to the rest of the sales team to: "you'ns go out and do it like he done it…"
Effort and work ethic trump ability 
Having a mission trumps just having a task to perform 
Positive attitude trumps negatives 
Listening pays more money than talking 
Asking for help is the mark of a smart person 
Offering to help others is the mark of a good person 
Nobody likes to help a smartaleck 
Everybody likes to help a dumb fellow 
If you are one of those brilliant folks who is always commencing to begin to start to proceed toward developing a plan of action…the dumb fellow who leaves the house at daylight to knock on doors until dark beat you to the prize.  Newton once said: "For every action, there is an opposite and equal reaction"; professional golfers know that their focus must be on the swing, not the result. If you consistently perform the right actions, the good results will follow.
Focus on good fundamentals in everything you do in life, good results will follow. 
By Bill Hewgley
 ###